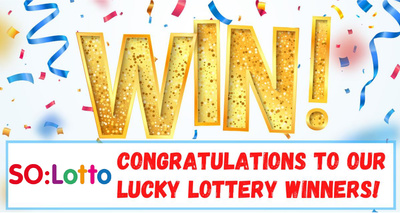 After 4 draws .. 21 lucky SO:Lotto winners!
21 October 2021
Fantastic to see that we have had 16 SO:Lotto winners and 5 lucky prize draw winners over the last 4 SO:Lotto draws. Huge Congratulations to you all and thank you for your support!!
Winners have been spread across 14 different good causes on the SO:Lotto site, all of whom provide support and services across our City.
To date as a collective SO:Lotto is on target to raise £9,984 for good causes this year ... the more tickets that are sold the more this increases.
Still thinking of signing up as a cause? There is still time to join the party and get your own web page and materials.
If you are still thinking of signing up as a supporter, for a £1 weekly draw ticket you could also be one of our lucky winners! Remember match 6 balls and win £25,000.
Good Luck everyone!!
Our causes are on track to raise £10,764.00 this year
345 tickets of our 3,100 ticket goal
More top stories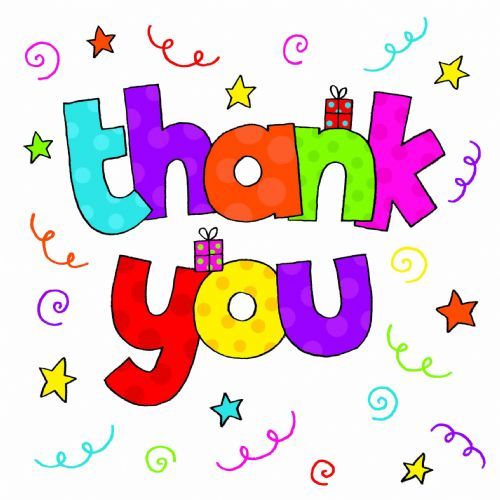 After 40 draws .. congratulations to all our SO:Lotto winners!
40 .. SO:LOTTO draws in numbers SO:Lotto has been set up by SVS to support local causes and groups by providing a FREE lottery platform to help raise unrestricted funds supporting Southampton People a...
12 July 2022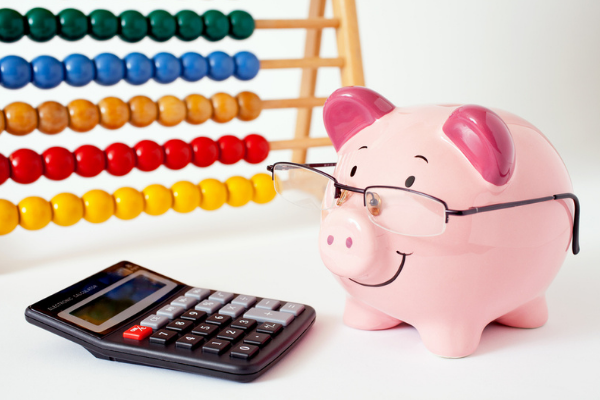 Top 20 Money Saving Tips
When times are tough, is it possible to save money and still be able to support your local community? Follow our top 20 money saving tips, and the answer will be 'Yes'. Recent rises in the...
12 April 2022
Back to full list
Our causes are on track to raise £10,764.00 this year
345 tickets of our 3,100 ticket goal