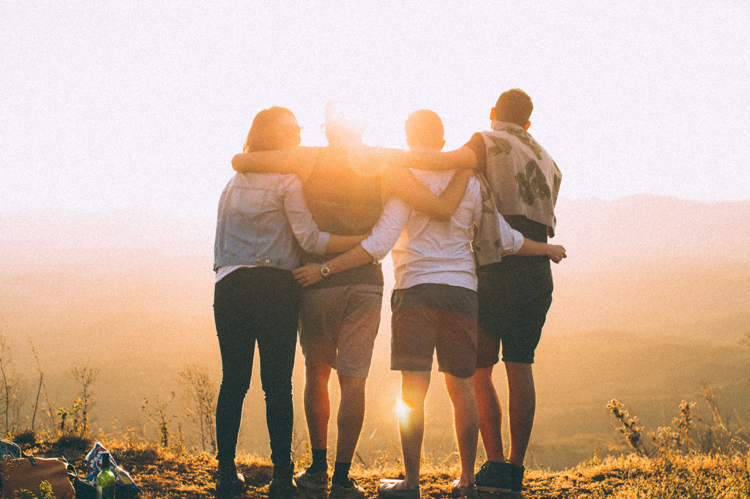 SO:Lotto was created in 2021 by Southampton Voluntary Services, a strand of SO:Giving, a Southampton initiative aimed at supporting those across the community.
Set up to support community projects in the local area, SO:Lotto operates on the principle of raising money within the community for the community. We empower local good causes to raise money in a fun and effective way.
In a time of shrinking budgets and increased community need, SO:Lotto enables people to support the causes they care most about, helping good causes to connect with their supporters.
A ticket for SO:Lotto costs £1 a week and 60p will go directly to good causes!